WE ROCK USA - EVENT #2
Three Peaks ~ Cedar City, UT
Tied for First Place Finish ~ Resulting in 2nd Place
Check out the event coverage on off-road.com.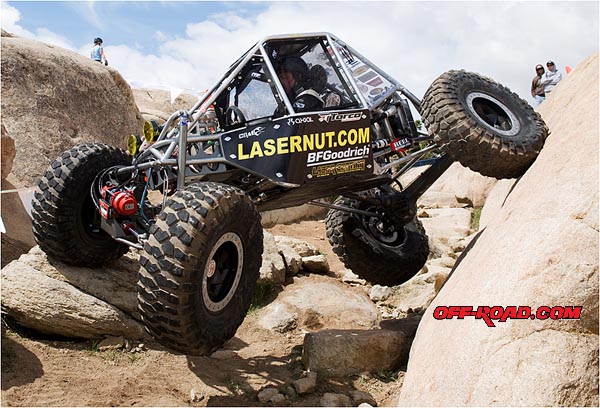 Article and Photo by Chad Jock

Unfortunately, I was unable to attend the event and have no pictures to post. I have also been unsuccessful in finding any pictures of Team Waggoner at this event... If I didn't have the scores it would appear that this top team, that are 1st place for the series, was not there to compete...
At least I know I will be at the final 3 events of the season and have pictures to post!
Class:

Unlimited

Driver

Rig #

A1

A2

A3

A4

B1

B2

B3

B4

SO

Total

Cody Waggoner

117

13

-13

6

-1

14

-8

1

11

-9

14

Jesse Haines

199

4

2

1

2

8

-8

2

18

-15

14

Jason Paule

OOO

15

-9

2

2

3

-8

12

11

-5

23

Brent Bradshaw

12

36

-13

8

6

9

-12

9

-1

6

48

Matt Messer

17

0

-14

10

9

39

10

1

-1

36

90