One for the Rocks

____________________________________________________





One for the Sand

____________________________________________________

Team Waggoner Racing RETIRES FROM ROCK CRAWLING
_________________________________________________________________________________________________________________
We are happy to announce our retirement from the sport of Rock Crawling!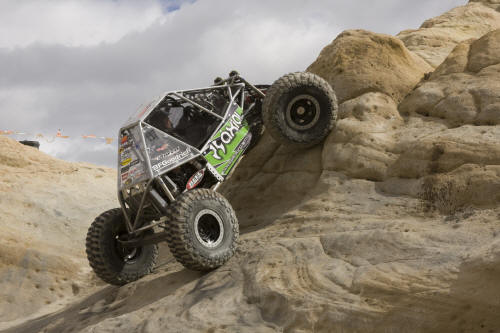 <![if !vml]>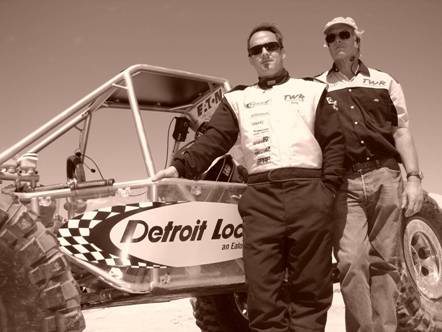 <![endif]>
(See Full press release under team news link)
Thank you to all our sponsors for your support over the past 9 years of competition!
Team Waggoner, of Capistrano Beach, has decided to retire from rock crawling… indefinitely. After 9 years of competition and more than 70 events this team has some of the most impressive statistics in the sport.
Team Waggoner Racing has competed in 18 Championship series and 17 of those were a top 4 finish! Needless to say they are not walking away empty handed and most importantly their heads can be held high.